farmSPEC
farmSPEC remains in the forefront of product development in the plant nutrition and soil fertility business with its range of highly sought after coating and beneficiated raw material products. Supplying Manufactures and Blenders globally has catapulted farmSPEC as a leader in natural raw material additives and coatings capable of converting some of the large commodities such as Urea and MAP into far more efficient versions, thereby saving costs and getting far better results for its clients.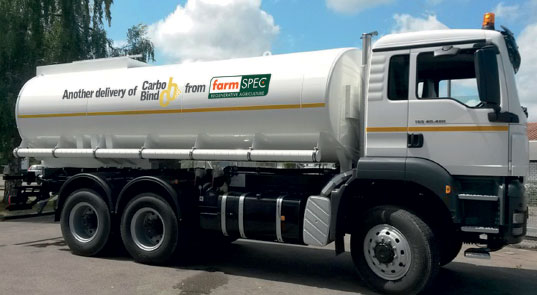 Pelleting Performance Enhancers (PPE) 
Granulators face daily challenges to produce pellets or granules which have high and consistent quality, while maintaining the profitability of their mills. farmSPEC, with many years of experience of working in the Feed, Fertilizer and Granulation Industry, has developed an in-depth understanding of the parameters that influence quality and are skilled in assisting manufacturers to fully optimise their pelleting / granulation processes.
Part of this knowledge has been utilised to develop a Carbo-Bind based product (Pelleting Performance Enhancer) which can be added to a formulation in order to improve efficiency (kWh/T) and increase the strength / durability of the finished product. 
BENEFITS
Use of Carbo-Bind PPEs from farmSPEC offers the manufacturer the following benefits:
• Improved pellet / granular quality
• Consistent pellet / granular quality
• Reduced energy consumption
• Higher production rates
• Increased profitability
These benefits are clearly illustrated as per the example below in Figure 1, where Carbo-Bind PPE's from farmSPEC have been added to a poultry feed formulation.
The addition of the PPE has resulted in a 21% increase in pellet durability compared to the control (no additive) but has also resulted in a significant decrease (18%)
in the amount of power consumed.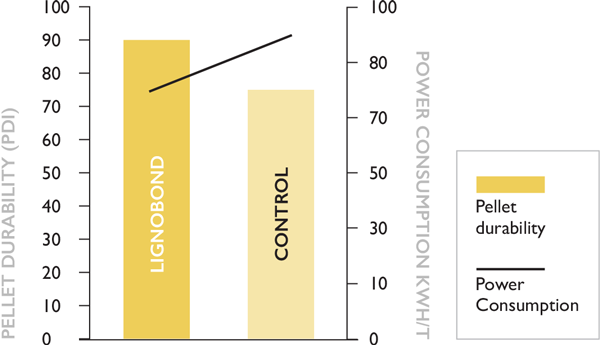 Figure 1: A FarmSPEC Carbo-Bind PPE is an important production tool that enables pelleting / granulator plant operators to: 
Increase:
• Pellet / granule quality (Durability Holmen value)
• Pelleting / granule production rate (T/H)
• Pelleting / granule efficiency (kWh/T)
• Die and roller life
• The ability to add more steam and fat (in animal feed production processes.)
Decrease:
• Production Costs
• Fines returns
• Power consumption Roller Slip
• Die Blockages
• Feed rejections
Product: Dosage levels typically in the region of 1-3% farmSPEC's Carbo-Bind PPE binders have a long history of use in a variety of areas including: • Animal feed pellets, blocks and cubes
• Limestone and Gypsum granulation
• Fertilizer granulation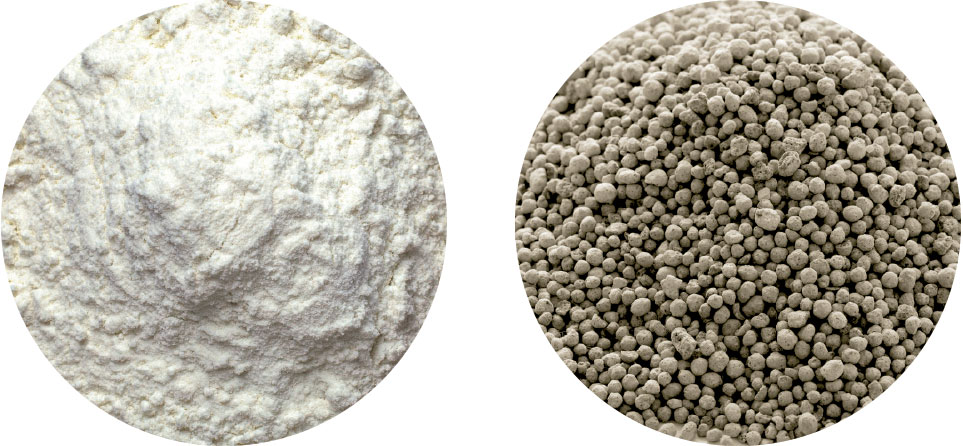 Better Products: farmSPEC's Carbo-Bind products have good environmental qualities combined with high performance. The base material is the tree's binding agent and is extracted by the production of cellulose.
The products are thereby based on a natural raw material and are often good alternatives to oil-based products. 
farmSPEC's Carbo-Bind products are used, among other things, as dispersing agents (to give fluidity and stabilization) or as binding agents in animal feeds and fertilizers granulated products. Within animal feed production, products and solutions are delivered which increase production capacity while at the same time improving the quality of the feed products.
The only global participant:
farmSPEC has drawn alongside Lig-Tech in South Africa, who have grown to become one of the leading suppliers of lignin-based products in Africa. farmSPEC has formed a partnership with Lig-Tech in the role of Sales and Distribution into the Agricultural sector throughout Africa.
Innovation and Business Development:
Based on existing operations and familiar technology, new areas of application are being developed where the products can contribute to improving process efficiency, better formulation performance, cost reductions or positive environmental gains. The company has strong market and application understanding and has built up a good insight into the products' performance and areas of application. farmSPEC is fast being recognised as a driving force for growth and new development within its most important market segments. In addition, work has been done in the commercialisation of Carbo-Bind based products in entirely new applications.